Citizens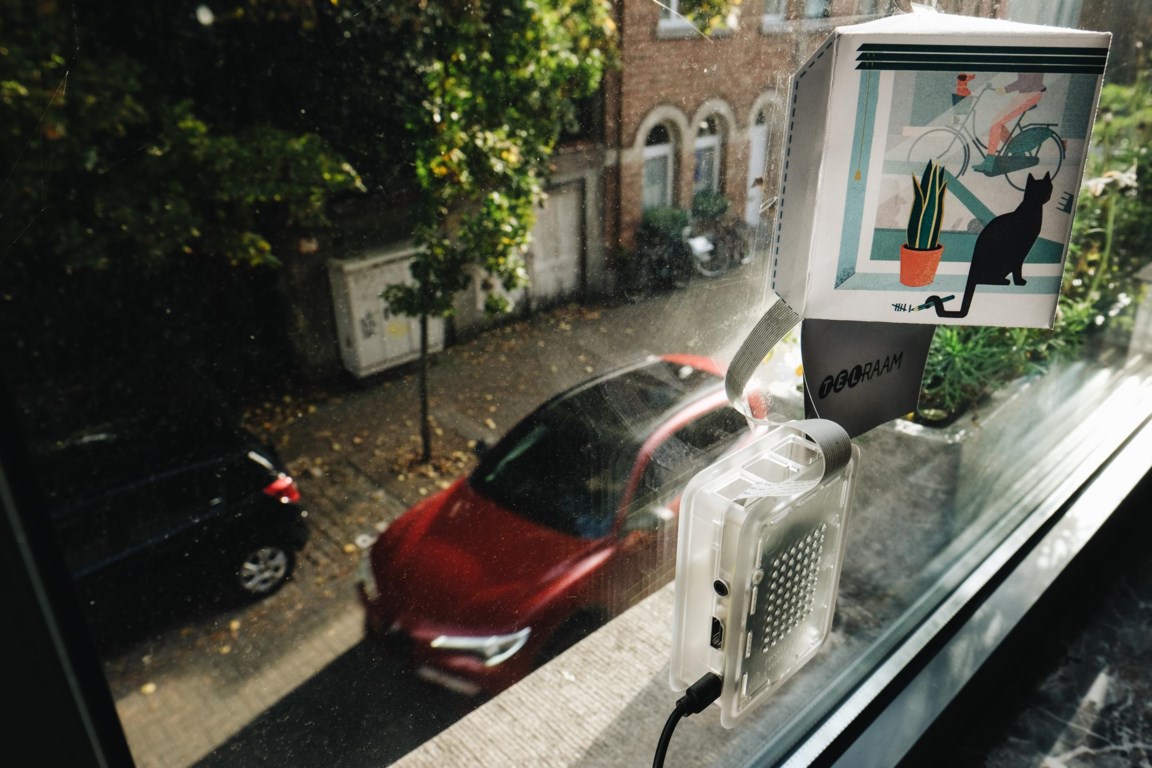 Telraam actively engages with citizens to deliver traffic counts. Based on their interest in local mobility policy, residents are keen to discover how much and what kind of traffic comes through their streets. street. In this way, highly relevant traffic data is collected in a participatory manner to underpin your policy decisions. In a participatory way, highly relevant traffic data is collected to support your policy decisions.
Citizens are guided through the entire Telraam project. They learn how to install their own fully automatic traffic counter correctly. They learn how to install their own fully automatic traffic counter in a correct way. In addition, they learn to interpret the data and to communicate about it.

This way, the participating citizen becomes a citizen scientist who makes a constructive contribution to local mobility policy in an objective data-driven way. In this way, the participating citizen becomes a citizen scientist who makes a constructive contribution to the local mobility policy in an objective data-driven way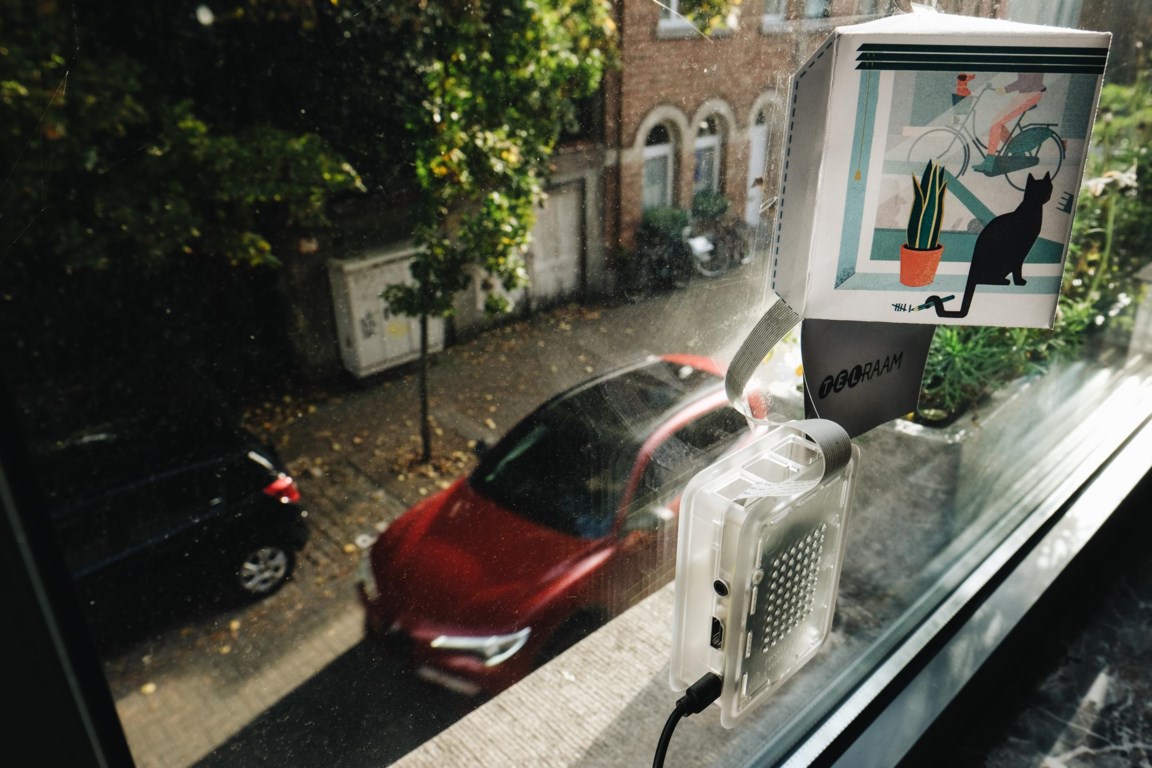 The collected counting data are a valuable basis to be used in traffic and mobility plans of a city or municipality.

Telraam data can also be used to measure the concrete impact of a planned mobility impact of a planned mobility measure or intervention in your municipality. In this way, the collected measurement data supports policy measures.

The data can also be used by researchers, residents and interested parties to support a position or choice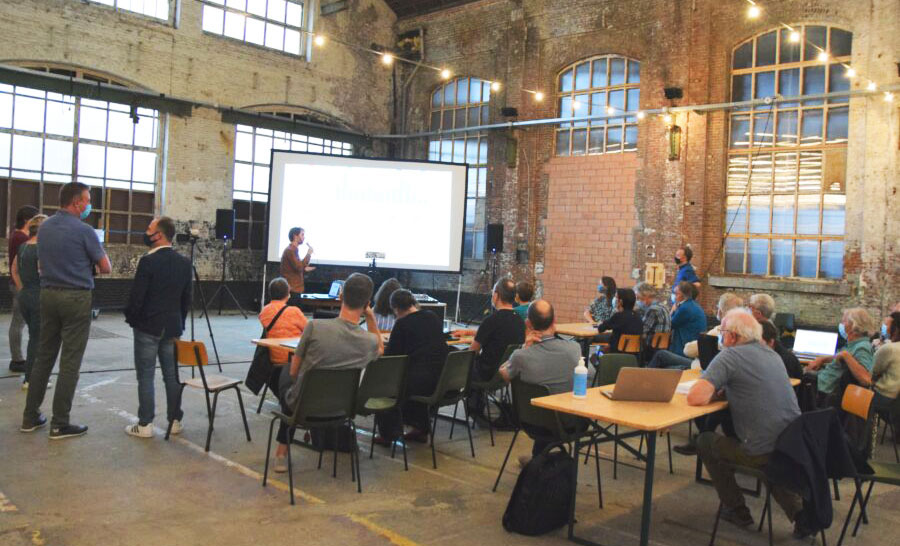 After several months of counting, the participants come together again for a Telraam data workshop.

The traffic data collected by the Telraam devices in the counting network are explained. In this workshop we make analyses in a participative way, draw conclusions and formulate proposals, together with citizens. In In consultation with the local government, certain accents can be set or specific measures and traffic situations can be included.

The data workshop focuses on using the unique knowledge of the local context of the participating citizens. After all, who knows their own street better than those who live there?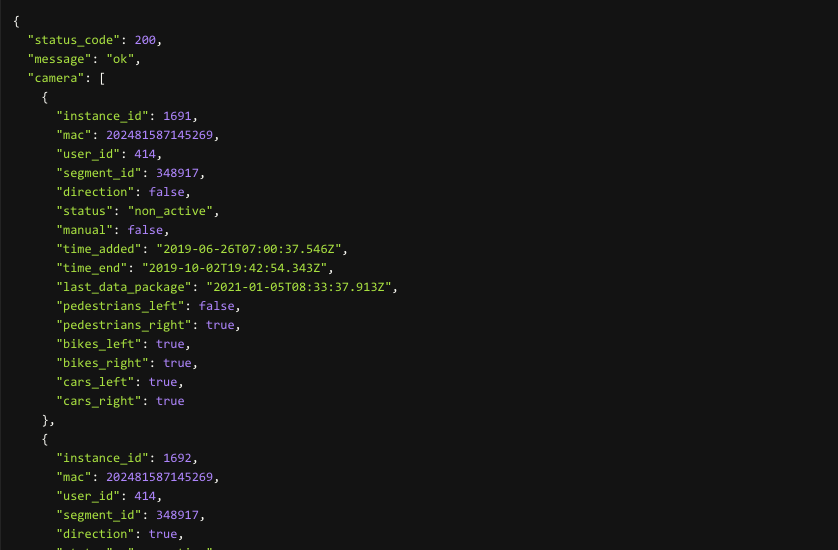 Open and transparent traffic data are essential for mobility policy.
The open data also offers the opportunity for other interested parties to look into the matter. Telraam provides the following tools for this:
The collected traffic data is visible to everyone via the interactive map on the Telraam homepage.
The professional Telraam network dashboard allows local authorities to monitor the Telraam-devices in their project area, export the data and perform live analyses.
Through the Telraam API, anyone can retrieve all traffic data directly, under an open data licence, for application in their own database or existing dashboard. Telraam has already won the award for API of the Year in 2020.
Telraam, API of the year