The Telraam team regularly organizes online information sessions for Telraam users and interested parties. We organize the sessions thematically and by language. These include technical questions about the installation, questions about the data or questions about how professional Telraam users can set up their own Telraam network.

On this page you will find information about the planned events. Please register if you want to participate.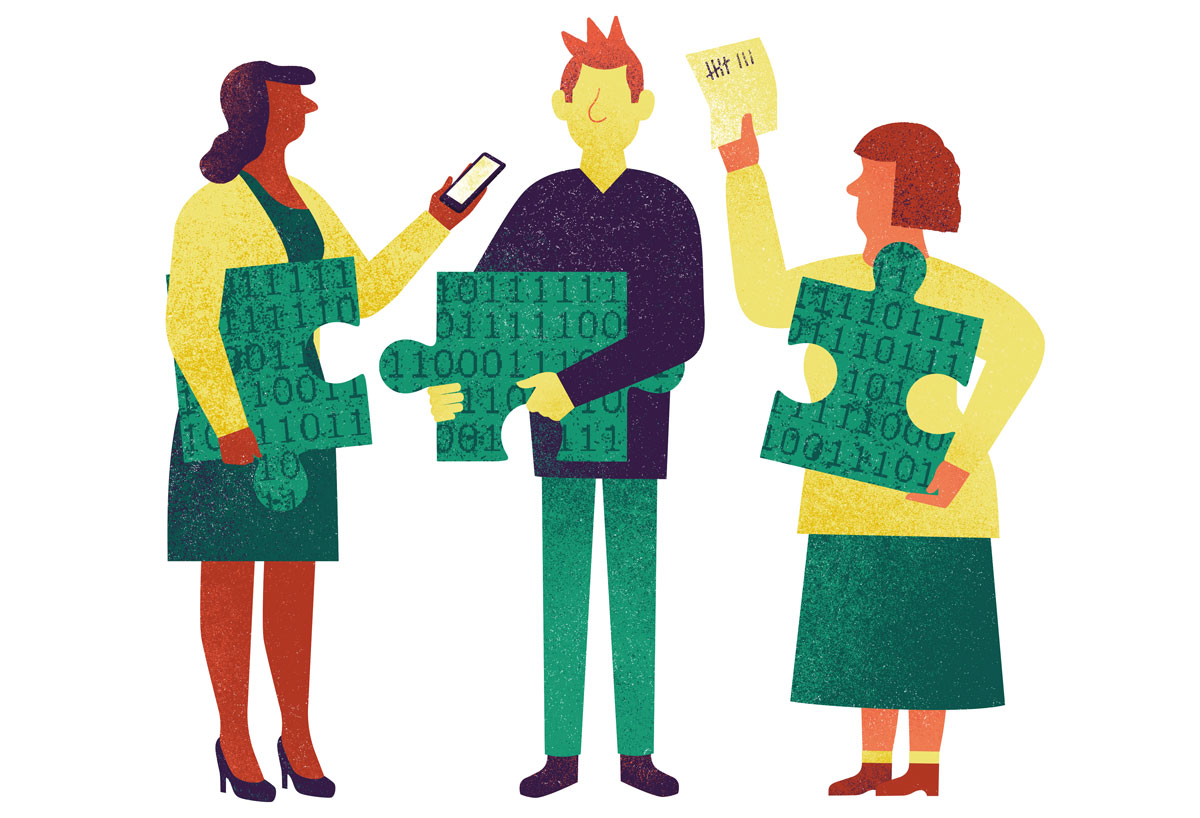 Telraam Q&A 21/12 20:00-20:30
21 December 2021
In deze sessie wisselen we tussen Engels en Nederlands
In this session, we'll switch between Dutch & EnglishScope
: in this Q&A session, we help struggling Telraam-users solve technical issues with your sensor. If you've read our
FAQ
and still can't resolve your technical problem, dial-in and we'll see if we can fix it
Inhoud:
Heb je de Telraam
FAQ
al gelezen en is jouw (technisch) probleem nog (steeds) niet opgelost? Dan helpen onze Telraam experts je tijdens deze sessie op weg. We onderzoeken het probleem en bekijken samen mogelijke oplossingen om jouw Telraam terug te laten meetellen.
Target Audience
: users struggling with technical issues during or after installation
Doelgroep:
Gebruikers die kampen met (technische) problemen tijdens of na de installatie van hun Telraam toestel.
- maximum 20 attendees -